The new firmware version of the Settop M1 Monitoring Solution is now available. Download Release Notes.
New Features and changes
Support for laser scanner Trimble X7 & X9.
Supports a new temperature and pressure sensor
New FTP Push system. It allows sending GKA files, SH files and WebCam. You can check the procedures.
You can capture images automatically from the webcam
New icons when using a none Trimble Total Station
Activation option over Token code on WebUI
New process bar in WEB UI during firmware file upload.
Support for Settop M1 Japan Version
New drivers support: Is required to upgrade to work with any Settop external devices.
New Kernel
Security Improvements
For more information, please contact info@settopsurvey.com
LASER SCANNER REMOTE CONTROL WITH SETTOP M1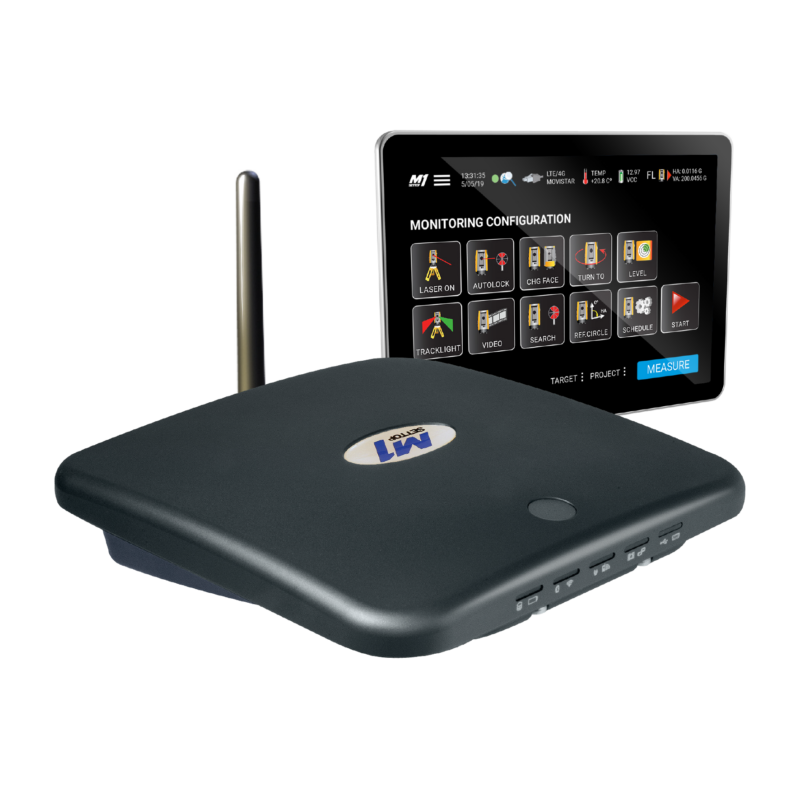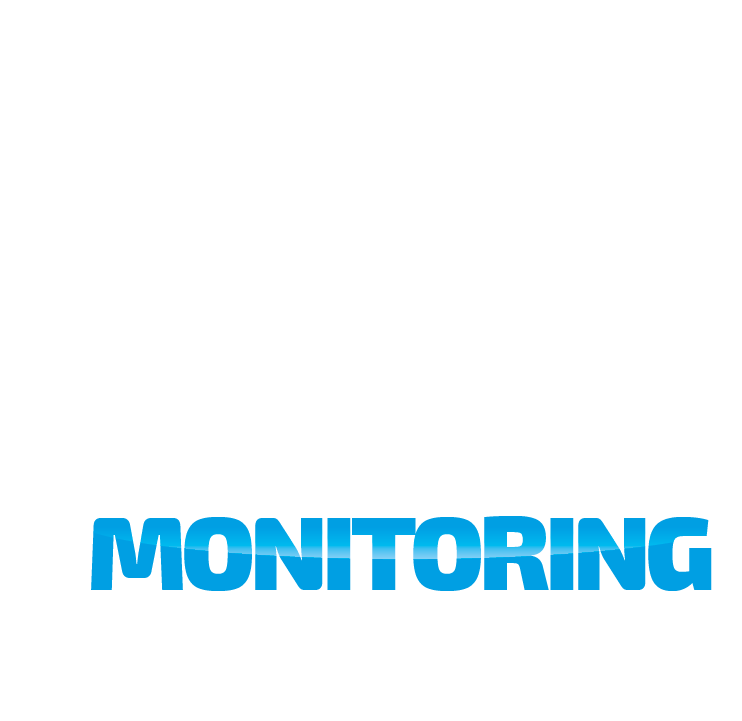 OVERVIEW
The Settop M1 supplies energy to the scanner
The Temperature sensor monitors the surrounding environment
Integrated 4G modem for remote control
Opportunity for integration to 3rd party software by using API
Add additional sensors such as camera, GNSS, weather station, etc.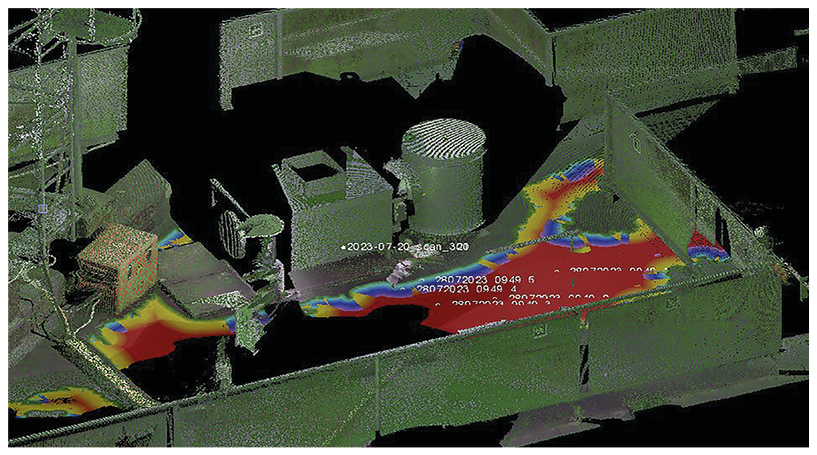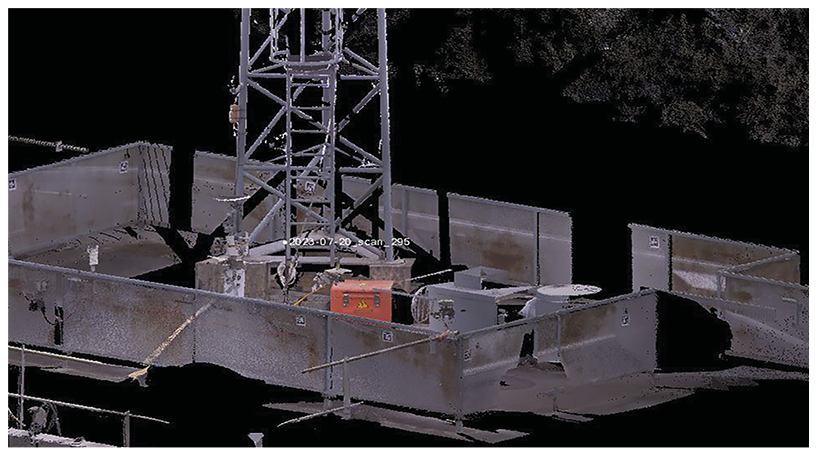 With Settop M1 and Settop IST Connect software you can control a laser scanner in applications such as:
Waste: garbage or waste disposal and monitoring the volume of waste
Stockpile: monitoring of stock volume changes over time
Tunnel surveying. Stacking the jumbo machine in the tunnel
Fabrication and Manufacturing of Components and Quality Control
Deformation and as-built analysis (Model vs Scan)
Rail-Monitoring and Inspection Analysis