Precision Agriculture Technology
SETTOPSurvey's broad experience in survey monitoring enables us to provide solutions for precision agriculture as well as develop customized systems that address particular project issues. Our company is committed to helping farmers who incorporate technology into their work processes, and we strive to provide innovative solutions for guiding and positioning that are adapted to their needs and their operations. Among SETTOPSurvey's services in this area, the ability to provide a permanently installed GNSS RTK reference base that can communicate via radio, modem, or repeaters is one of our standout technologies. It enables the user to receive differential corrections and information from signal repeating devices, modems, or any other communications accessory.
---
Surveying for the optimization of agricultural works
With the objective of optimizing harvests and the performance of agricultural property, precision agriculture requires the establishment of reliable, robust, and easy-to-use systems that guarantee the correct positioning of machinery, proper guidance in field work, and effective communication between devices. SETTOPSurvey's solutions for surveying adapt perfectly to these needs, allowing for total precision in geopositioning tasks, as well as the collection and processing of data.
Software and hardware for the optimization of precision agriculture
SETTOPSurvey's various land surveying tools can be used in and adapted to the optimization of agricultural works, and include both software applications and hardware adaptations specifically designed to solve problems and optimize processes in the easiest and most intuitive way.
---
If you work in the agricultural sector and want to incorporate technology to improve performance, talk to our experts. We'll find the perfect solution for your particular needs.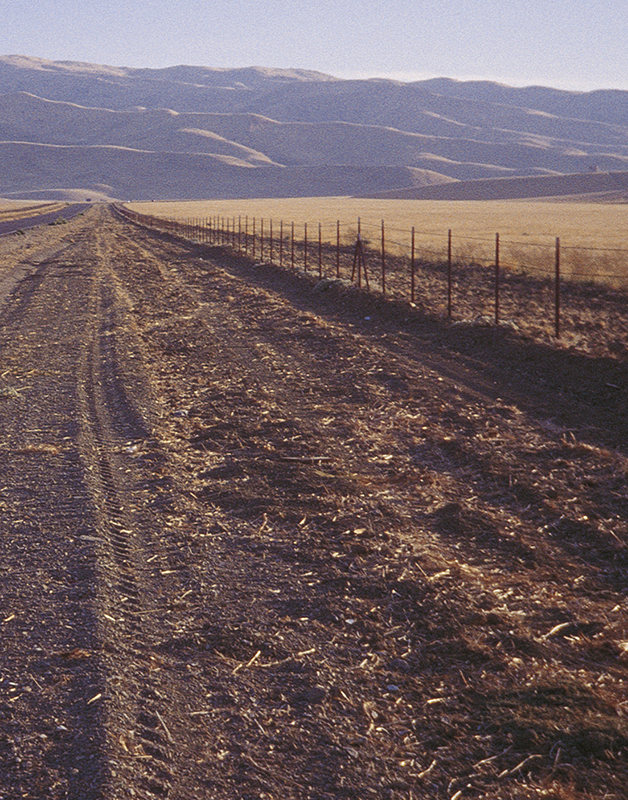 Precision Agriculture products